06 Apr
Posted by Admin
0 Comments
DIVINE VASTU: SEVEN TIPS TO BOOST CONFIDENCE

Self-confidence is extremely important in almost every aspect of our lives, yet so many people struggle to find it. Confident people inspire confidence in others: their audience, their peers, their bosses, their customers, and their friends. And gaining the confidence of others is one of the key ways in which a self-confident person finds success.
So how do you build this sense of balanced self-confidence, founded on a firm appreciation of reality?
Here I am writing SEVEN tips to enrich confidence:
1. Wear gold band in ring finger of right hand.
2. Concentrate on rising Sun for five minutes.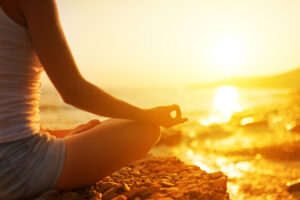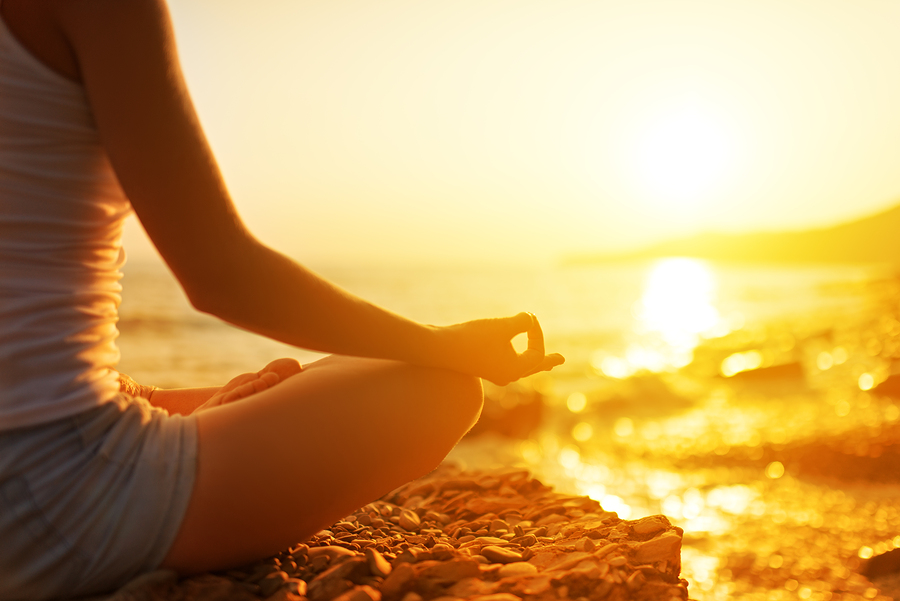 3. Keep Sunflower in East direction of home.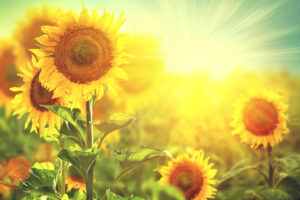 4. Daily chant twelve names of Sun in morning time.
4. Give respect to elders and offer them sweets on Sunday.
5. Green and yellow shades are favorable in East direction.

6. Take meals facing East direction.